A duo competition at the
Royal Danish Academy of Music
The competition is open to all voice categories and the repertoire is centered around the classic-romantic Lied as well as Danish song tradition.
The competition is founded by The Soloist Association of 1921 in collaboration with The Danish Song Society and The Royal Danish Academy of Music..
Please note that the preliminary rounds take place at Studio Hall, where admission is limited. Admission cards are issued at the Academy's entrance on Rosenørns Allé, as long as seats are available.
Copenhagen Lied-Duo Competition
2019
Registration
Deadline 14. juni 2019
Andreas Schmidt
Singer/ Hochschule für Musik und Theater München
Eva Hess Thaysen
Singer/ Det Danske Sangselskab
Helmut Deutsch
Pianist / Hochschule für Musik Frankfurt am Main
Kirsten Buhl Møller
Singer / Professor, DKDM
Toke Lund Christiansen
Chairman of the jury / Solistforeningen af 1921
Tove Lønskov
Pianist / Det Danske Sangselskab
First prize: DKK 50.000
Second prize: DKK 30.000
3. pris: d.kr. 20.000
4. pris: d.kr. 10.000
Ekstrapris for bedste fremførelse af dansksproget lied: d.kr. 10.000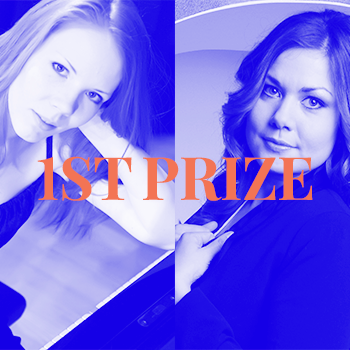 DUO 1
Agnes Wästfelt & Linda Dahl Laursen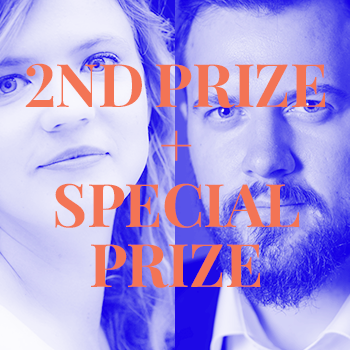 DUO 2
Aleksander Nohr & Sofia Margareta Wilkman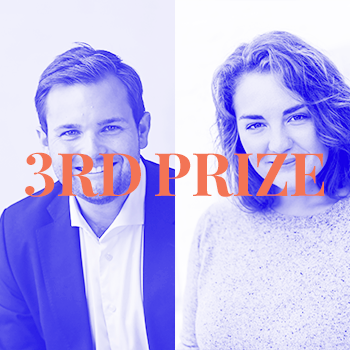 DUO 3
Astrid Nordstad & Christian Hundsnes Grøvlen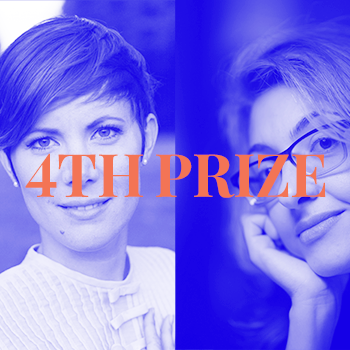 DUO 5
Josefine Andersson & Nigar Dadascheva
"The intention of the competition is to put focus on the Lied as an artform, to highlight its versatility and variety of expession."
TOKE LUND CHRISTIANSEN, CHAIRMAN OF THE JURY
COPENHAGEN LIED-DUO COMPETITION ER STØTTET AF: AUGUSTINUS FONDEN · DEN BØHMSKE FOND · DANSK SOLISTFORBUND · CARL NIELSEN FONDEN